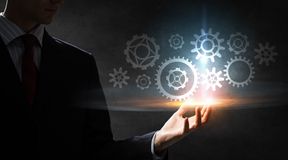 Safety and teamwork is the key
We deliver the entire package from the script to previz of the action scenes. We provide you with stunt consulting, stunt coordinators, stuntperformers, fight directors, fight choreographers, private trainers for actors. In productions we always recomend a previz, the director and producer direcly see what the action will look like. Camera angles are already there witch saves the production lots of time and money. The action scenes in a previz is produced and delivered by industry professionalls.
Colloboration Partners Around the World.
We are based in Norrköping Sweden and have an global network of stunt professionals that we colloborate with. Some of the partners that we like to promote is.
- Burdyri.com an professional stunt and stagecombat team from PRAG.
- Kev McCurdy Fightdirector from UK.
- Fedor Starykh Stunt Coordinator from RUSSIA.
- Toni Vella Stunt Coordinator from LOS ANGELES USA.
- Oula Kitti Stunt Coordinator from FINLAND.
- Jacob Sabastian Malm Stunt Coordinator from DENMMARK